At Columbia Christian School, our elementary program begins in Kindergarten where your child will be nurtured, encouraged, and instructed in a safe Christ-centered environment with an emphasis on spiritual, social, emotional, and academic growth and learning. Recognizing that every child is uniquely gifted by God and learns in his or her own way, each day is composed of a wide variety of learning experiences. A combination of direct and differentiated instruction and hands-on self-directed learning through centers engage young learners. Core subjects include Bible, phonics-based reading and language, math, science, and social studies. Kindergartners also attend weekly chapel and classes in art, music, computers, and P.E.
Your child will also experience reading buddies, field trips, and recess, as well as school-wide fun family events.
Please schedule your free Educational Success Consultation with the president to discuss your child and your goals for their future in kindergarten and beyond.
Learn More About CCS
PreK-12th Grade
We look forward to getting to know your family and listening to what you are looking for in a Christian school, as we share about our programs and how they will benefit your children.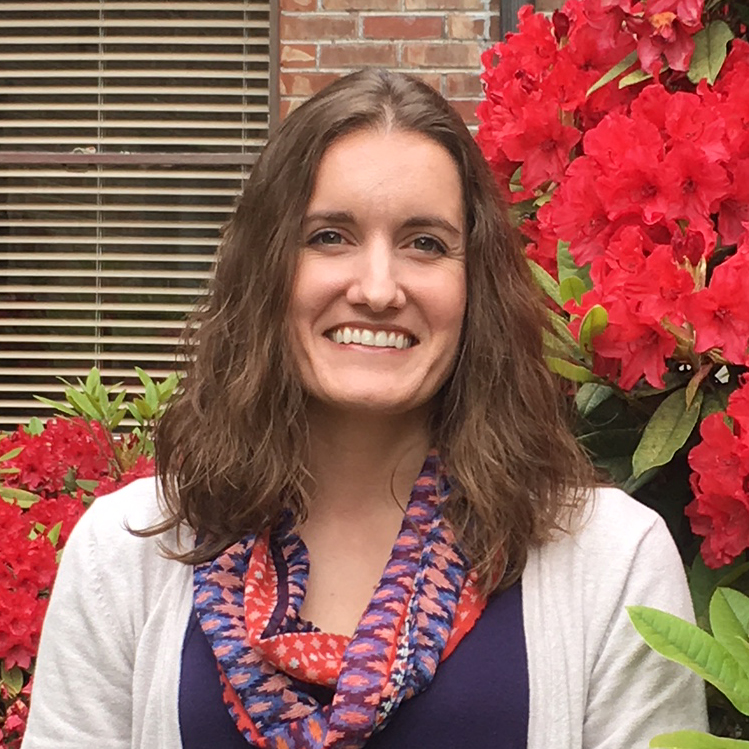 Admissions Director
Carrie Rude
503-252-8577