High School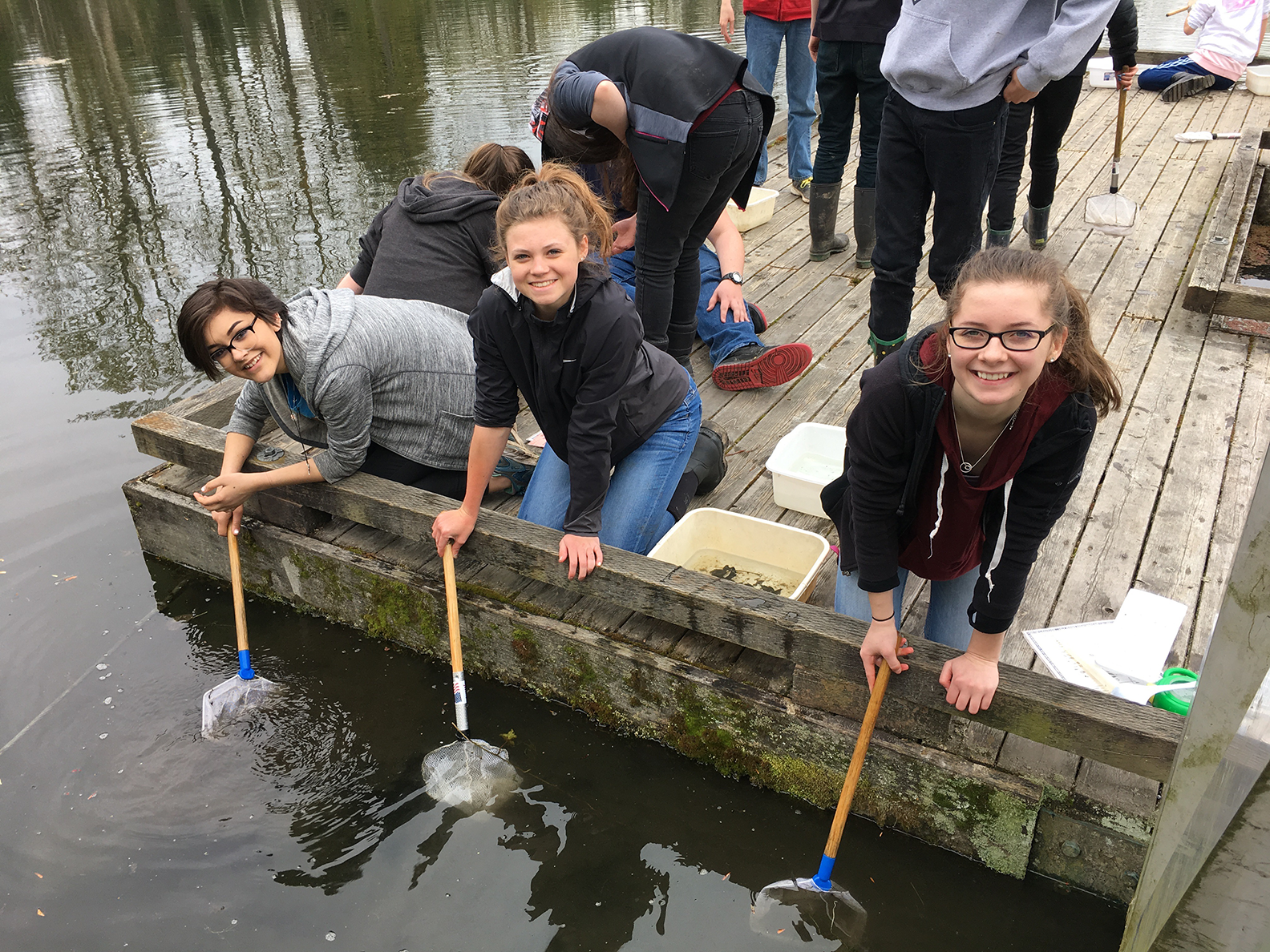 Columbia Christian's high school curriculum exceeds the state guidelines for graduation requirements and includes Art, Bible/Religion, Choir, Computers, English Language Arts, Fine Arts, Foreign Language, Keyboarding, Mathematics, Physical Education, Science (including Life Science, Earth Science, Physical Science, Biology, Environmental Science, Chemistry, and Physics), Social Sciences (including Careers, Economics, Geography, Personal Finance, Psychology, World History, U.S. History, and Government), and Yearbook.
High school students are involved in group activities, hands-on projects, and field trips to take learning beyond the classroom. Columbia teachers approach all subjects from a Christian perspective, and chapel is an important part of every week.
College and career preparation is priority at Columbia. High school students have the opportunity to take a variety of Advanced Placement and College Credit courses in their schedule. The Guidance Counselor meets regularly with students and parents to provide resources and develop a plan of success for each child.