International Students
Columbia Christian School is authorized to issue I-20 forms to qualifying international students for F-1 student visas. An international student wishing to apply to Columbia should submit the following by August 1st for fall semester or by January 7th for spring semester:
Completed Application
Evidence of English proficiency, one of the following scores is required for 9th-12th grade students: (Columbia Christian does not have an ESL program)

ELTIS score at least 225
IELTS score at least 6
iTEP score at least 3.5
SLEP score at least 50
TOEFL score at least 500 (PBT) or 70 (IBT)

Educational records/transcripts translated in English
Bank statement showing funds to cover educational costs for one school year
Copy of passport
Application fee

$150 non-refundable fee
Payment can be made by mailing a check payable to "Columbia Christian School" or by wiring funds (add $20 wire fee, contact the office for bank information: ccs@columbiachristian.com)
After submitting the required documents and application fee, a video interview will be scheduled for the student with a school administrator.
---------------------------------------------------------------------------------------------------------
Upon acceptance, the following items are required to secure student placement in his/her class:
Evidence of Medical Insurance (if the student does not already have insurance, a good resource can be found here)
Immunization record
Payment of the non-refundable registration and I-20 fee

For the 2021-2022 school year, the total is $1,100 ($500 for registration and $600 for I-20 fee)
Payment may be made by mailing a check payable to "Columbia Christian School" or by wiring funds (add $20 wire fee, contact the office for bank account information: ccs@columbiachristian.com)
For information about 2021-2022 International Student Tuition Rates, please email the school: ccs@columbiachristian.com.
---------------------------------------------------------------------------------------------------------
If an international student wishes to be placed with a host family arranged by Columbia, he or she should complete and submit the Student Profile for Host Families. Host family placement is for the academic year (September 1 - June 15) and includes housing, meals, and transportation. Early arrivals and late departures will incur an additional fee. There is no discount for students arriving late or departing early.
Payment of tuition and host family fee is due at least two weeks before the first day of attendance.
Email questions or application materials to International Coordinator Karen Banks: kbanks@columbiachristian.com.
Click here for the full, printable application packet and checklist
Learn More About CCS
PreK-12th Grade
We look forward to getting to know your family and listening to what you are looking for in a Christian school, as we share about our programs and how they will benefit your children.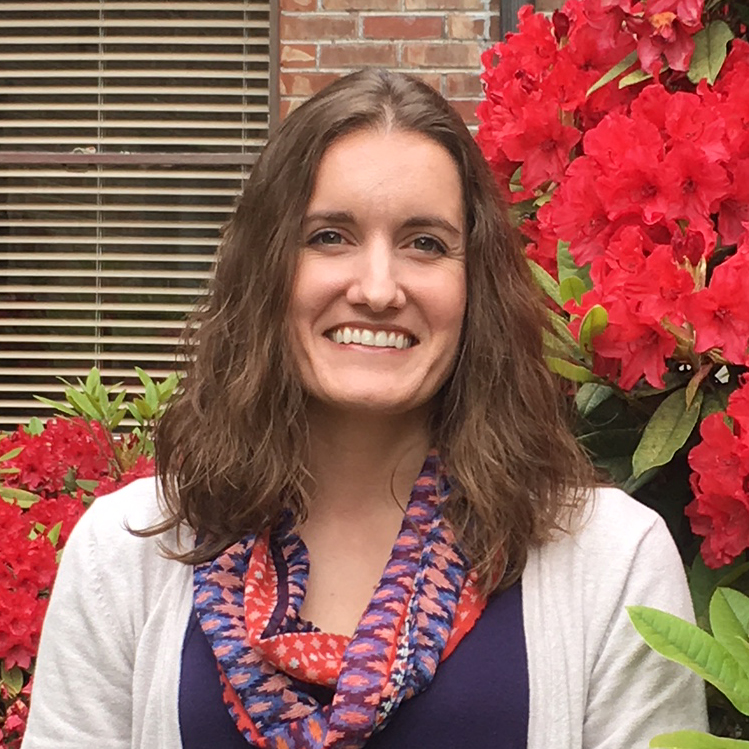 Admissions Director
Carrie Rude
503-252-8577