Welcome Alumni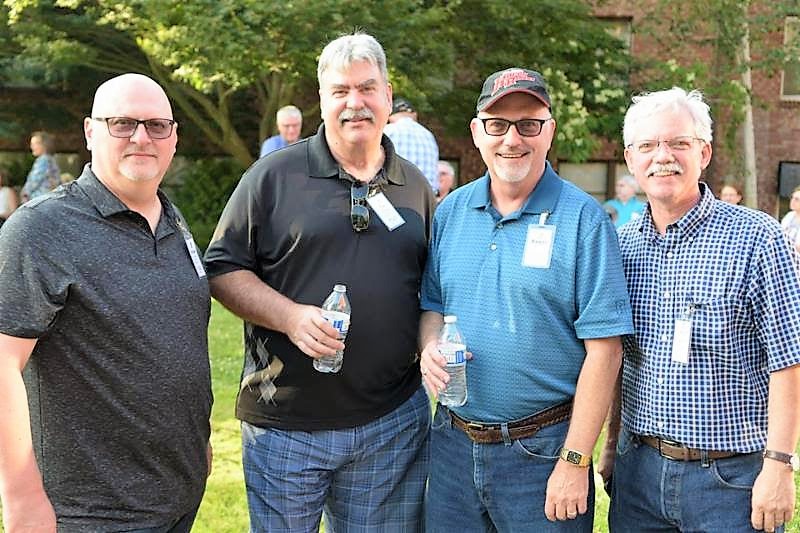 We want to hear from you. Please let us know what you are up to - your new job, a birth of a child, or the decision to buy your first home. Send your stories and updates to Alumna Christy Barrett at alumni@columbiachristian.com. You can also contact the school at 503-252-8577.
---
There are many ways to become involved as a 'Knight Alumni:
Volunteer: Serve as a class representative or join the Columbia Alumni Association.

Fundraise: Fundraising for Columbia helps the School support and educate its current students and underscores your appreciation for the special value of your Columbia education.

Attend Alumni Events: We appreciate your attendance at our events, which not only supports the school but also offers an opportunity to network with fellow alumni.
Please contact the Alumni Office with any questions or ideas about how to become involved. We look forward to hearing from you!
---
Please enjoy the video below as we celebrate the blessings of Columbia Christian for more than 70 years.
Connect with Alumni
Post
Comments
Created By
Date Created
Last Modified
Last Modified On:
03/01/2018
What is your memory from traveling to Baker City or Pendelton for the State Basketball Tournament? You may remember a big play that changed the outcome of the game or a memory of someone you ran...
read more
By:
Christy (Rose) Barrett
Last Modified On:
02/23/2018
Today I was in the Sander's workroom with Mr. Davis and Jason Housley. Jason was thumbing through the 50 year Golden Knight book. There are many great pitures! A picture of Cla...
read more
Last Modified On:
06/20/2018
I was a JV cheerleader in 1987-1988 and. I was wondering if anyone has cheerleading pictures. Thanks
Last Modified On:
01/30/2018
In memory of Alumnus and Board member Mike Lawrence we would like to hear memories and/or stories. Mike was a big supporter of athletics, specifically track and field where he still holds the re...
read more