High School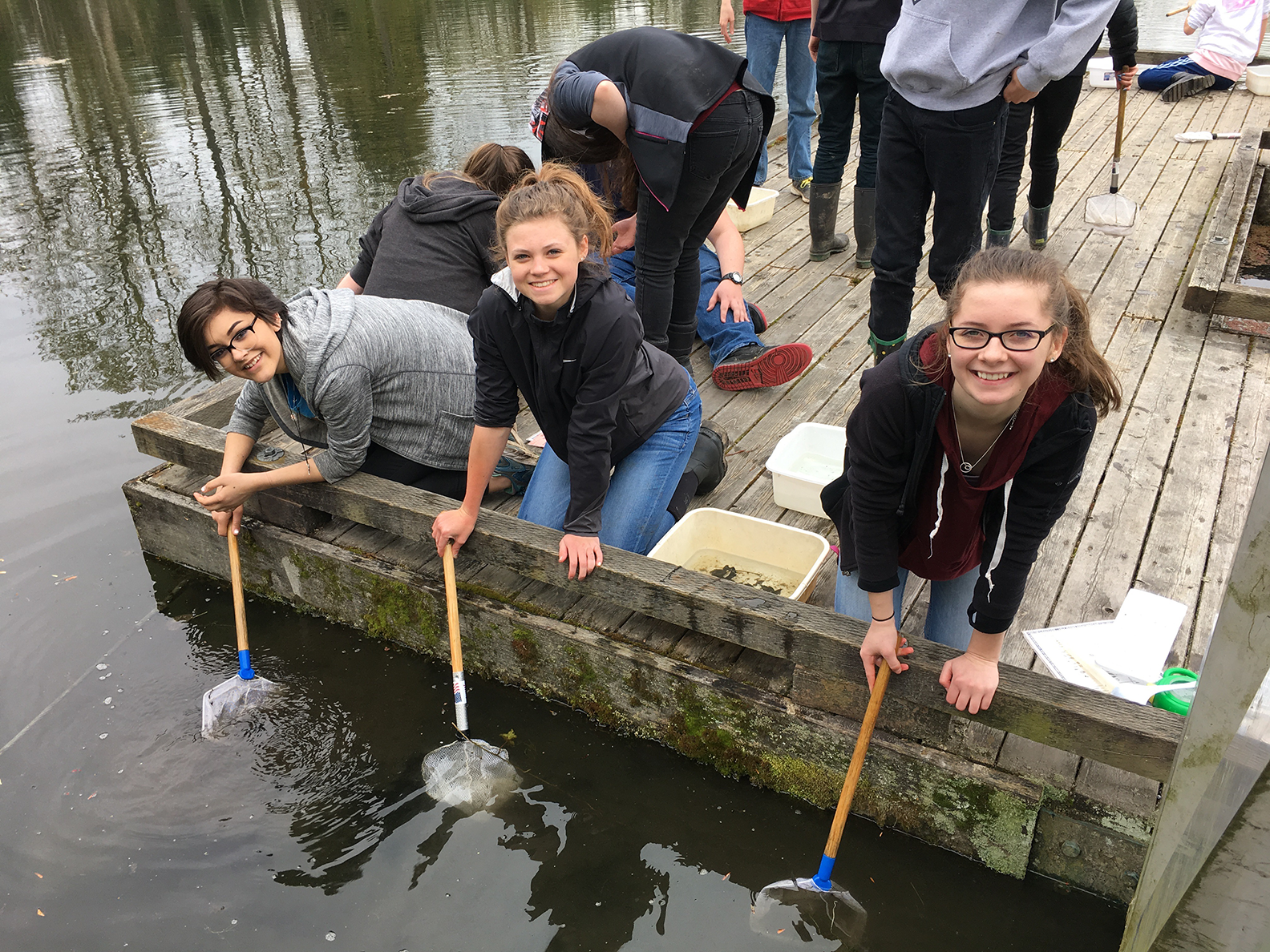 The high school curriculum is based on the state guidelines for graduation requirements and includes Art, Bible/Religion, Choir, Computers, Economics, English Language Arts, Fine Arts, Foreign Language, Keyboarding, Mathematics, Physical Education, Science (including Life Science, Earth Science, Physical Science, Biology, Environmental Science, Chemistry and Physics), Social Sciences (including Careers, Economics, Geography, Personal Finance, Psychology, World History, U.S. History and Government), and Yearbook. High school students are involved in occasional field trips designed to enhance the curriculum. Columbia teachers approach all subjects from a Christian perspective.
Beginning this fall, Columbia will offer Advanced Placement Literature for the first time and will reintroduce AP U.S. History.
Columbia also is expanding its concurrent college credit partnership agreements with Oklahoma Christian University, Abilene Christian University, Lipscomb University, and Northwest Nazarene University. Concurrent classes to be offered this fall, including College Algebra, General Psychology, and Gospel of Matthew.
The academic day begins at 8:25am and ends at 3:15pm. Each day includes seven classes in 50 minute periods, with a zero period class beginning at 7:30am (Anatomy lab). High school students participate in a 20-minute chapel time Monday through Thursday. Our school year typically runs from early-September through mid-June.