Letter from the President
Welcome to Columbia Christian School - a place to call home!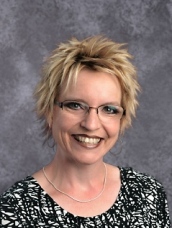 It's not easy to "raise up a child in the nurture and admonition of the Lord" (Ephesians 6:4), in a society where our young people are overwhelmed with cultural trends, peer pressure, and political agendas. Are you seeking something different? Something better? Something Christ-centered? Columbia Christian invites you to join our family!
We believe that Columbia Christian School has been established and called by God to lead an ever-growing number of students in the greater Portland area to know and love him, to equip them with a Christian Worldview and a strong academic foundation, and to enable them to discover and develop their God-given gifts for abundant living and life-long Christian leadership and service.
"I have no greater joy than to hear that my children walk in truth." (III John 1:4) Columbia offers a distinctly Christian education that prepares students for higher education and gives them a spiritual formation that serves them well for abundant living in Christ.
We as an administration and school board are committed to the Columbia Way which celebrates each child as significant, valuable, and uniquely created in the image of God. We recognize and appreciate that each student and family comes to us with a distinct background and history that enhances our culture and blesses our school community. The Columbia Way provides the assurance that our faculty and staff are faithful to a language and practice that reflects Christ and honors God.
Columbia's Core Values speak to the heart of Columbia's mission of providing a Christ-centered education focused on excellence in faith, character, and academics:
Fostering a community of relationship – We are more than just teachers, staff members, and administrators, we are mentors and change-agents. We use the ultimate example of Jesus Christ as our guide to building positive Christ-centered relationships. We want every student to feel loved, encouraged, and inspired during their time at Columbia.
Pursuing Truth – Believing that all truth comes from God, we are committed to integrating a Biblical worldview in all areas of faith, character, and academics.
Devoted to Excellence – As a faculty and staff, we pursue excellence in all that we do to glorify God and to serve others.
Preparing Students for Abundant Living – Christ came so that we may have life and have it abundantly (John 10:10). We encourage students to love God and love others. Developing an attitude and posture of service, we encourage students to impact peers, families, churches, communities, and the world for Christ.
It is an honor to partner with families in equipping children both academically and spiritually for a lifelong walk of faith.
Contact us today for your free personal Educational Success Consultation. You can tour the campus, get more information, and experience the Columbia difference yourself. We look forward to serving you.
Blessings of peace and joy,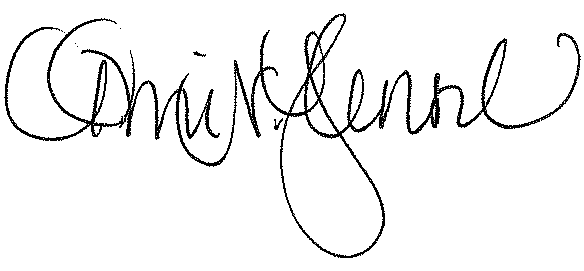 Ami Vensel, President