Letter from the President
Welcome to Columbia Christian School, a special place where our capable, loving faculty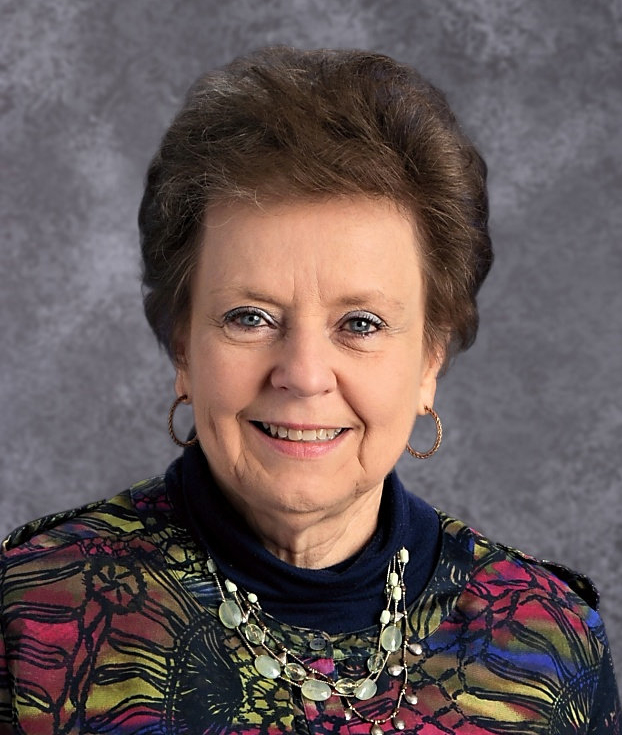 nurtures students toward their full potential in a Christ-centered academic environment. With a strong, 70-year heritage, Columbia offers a distinctly Christian education that prepares students for college and gives them a spiritual foundation that serves them well for life. Our enrollment policy reaches out to families who share our goals for Christian spiritual formation, who are supportive of our educational philosophy and academic standards, and whose children meet our admissions criteria.
At Columbia Christian, we are committed to developing the whole child – heart, soul, mind, and body – with a rigorous academic program firmly planted in the truth of God's word. Our faculty is committed not only to academic excellence, but also to teaching students how to apply biblical principles to every aspect of life.
Students enjoy a close-knit family atmosphere where their daily experiences are positive, enriching, spiritually vibrant, and both physically and socially safe. Happy students swarm from class to class, classrooms hum with active learning, and the school is alive with activity long after the final bell sounds. From the youngest kindergartner to the oldest senior, these kids know they are loved.
We hope you will call or come by today to find out more about Columbia Christian School!
Blessings,





Marquita Moss, President