From the Desk of President Ami Vensel…
July 1, 2022
Columbia Family and Friends,
Over the past several months, the Columbia Christian Board and administration has been prayerfully engaged in search for our new principal. After consideration of several applicants, the administration is incredibly pleased to announce the appointment of Dr. Deborah Miller as the new principal for Columbia Christian School.
Dr. Deborah Miller has worked in and with Christian schools since 1986, serving as a teacher from grade 5 to postgraduate programs, as an administrator, and as an educational consultant. She helped found a Christian high school, founded and ran a college teacher education program, served as a school administrator, was a regional director for a major Christian association, and speaks nationally and internationally. She has authored three books specifically for Christian educators: Lord, I Need You (a devotional for Christian teachers); Teacher, Do You Love Me? (a book on 1 Cor. 13 applied through a teacher's life); as well as a study guide to accompany that book. Her passion is to inspire and equip Christian educators to fulfill their calling with excellence as a way to worship and glorify God and to help schools fulfill their missions – that students' lives might be transformed more fully into the image of God.
Dr. Miller attended George Fox University, where she served in ministry at the college and local church where she attended, and where she met her husband Roger. Together they have served youth and young adults. Currently, they are members of Vancouver Church of God, where Dr. Miller serves on the mission action committee as well as on the prayer team and in the children's ministry. She has led and participated in over twenty mission trips and loves serving cross-culturally. This year, Roger and Deborah celebrate 39 years of marriage and have raised two children who are both active in ministry.
I want to personally thank the school community – staff, faculty, students, families, supporters, and alumni, who have prayed with and for us during this process. Our focus has been to follow God's direction to the person He called as the next leader for Columbia Christian School. We are grateful for your prayers and grateful for God's work.
Grace and Peace,
Ami Vensel, M.Ed.
President
---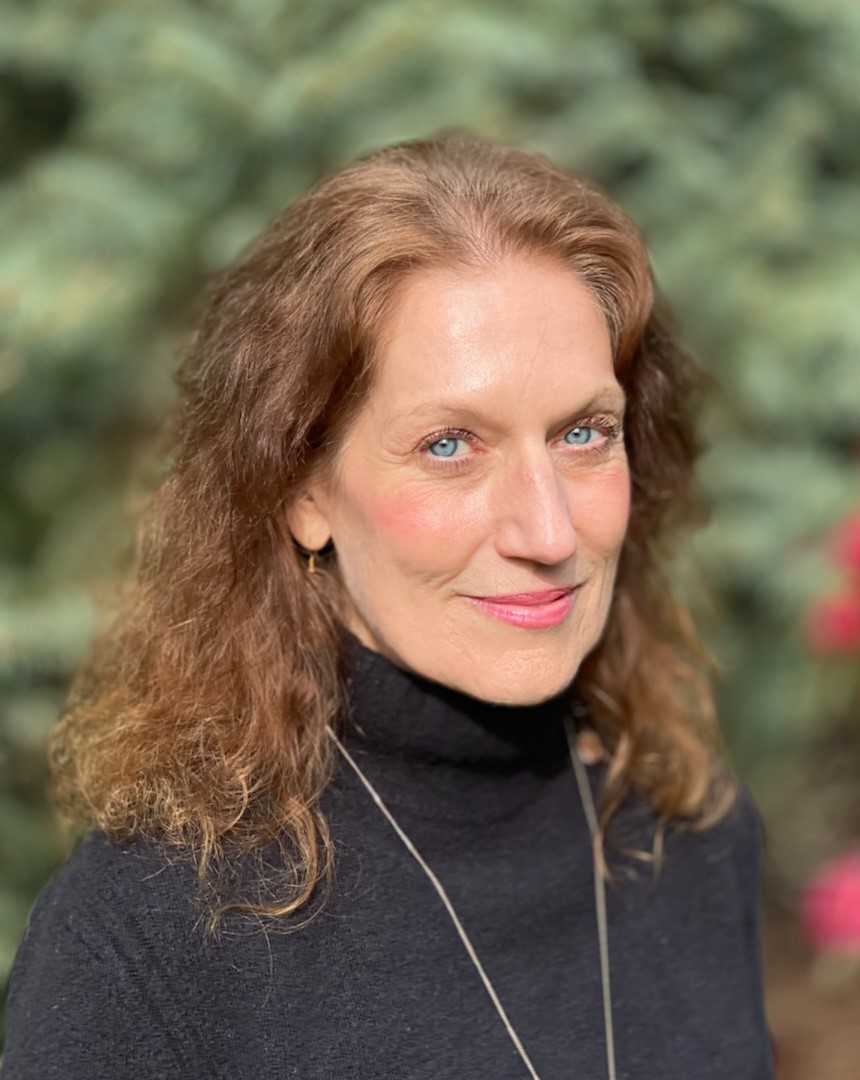 Dr. Deborah Miller, Principal
"I'm very excited to join the Columbia Christian School community. I'm eager to get to know and serve the students, staff, and administration as they seek to fulfill the mission of CCS. The school has a strong legacy on which to continue to build toward great things to come and I'm honored to be a part of it!"