Columbia's ShopWithScrip Program
Enroll now by clicking here and entering Columbia's enrollment code — 4A6L2L2D61731
New Features:
Through the Scrip program, supporters can purchase regular pre-paid gift cards and certificates for a variety of specific stores, restaurants, or services at a profit to Columbia Christian School. Scrip is a dollar for dollar exchange that doesn't cost anything extra for supporters and Columbia receives a percentage of each purchase!
SHOP WITH SCRIP — NEW MOBILE APP RELEASED
Earn Money for the School
The new RaiseRight™ mobile app makes fundraising easier Shop gift cards from more than 750 top brands—right from your phone. Whether you're at home or at the store. Get started with on-the-go fundraising that creates opportunities for the teachers and your student.
Get the app: https://www.raiseright.com/ and enter code 4A6L2L2D61731
Pick up right where you left off. Sign in with your same ShopWithScrip username and password. Access your gift cards right away. And check out with payment information already saved to your account
The new mobile app, RaiseRight by ShopWithScrip, is simply the right way for you to shop. Shop gift cards from more than 750 top brands to earn on your daily purchases. Anytime you want, anywhere you go.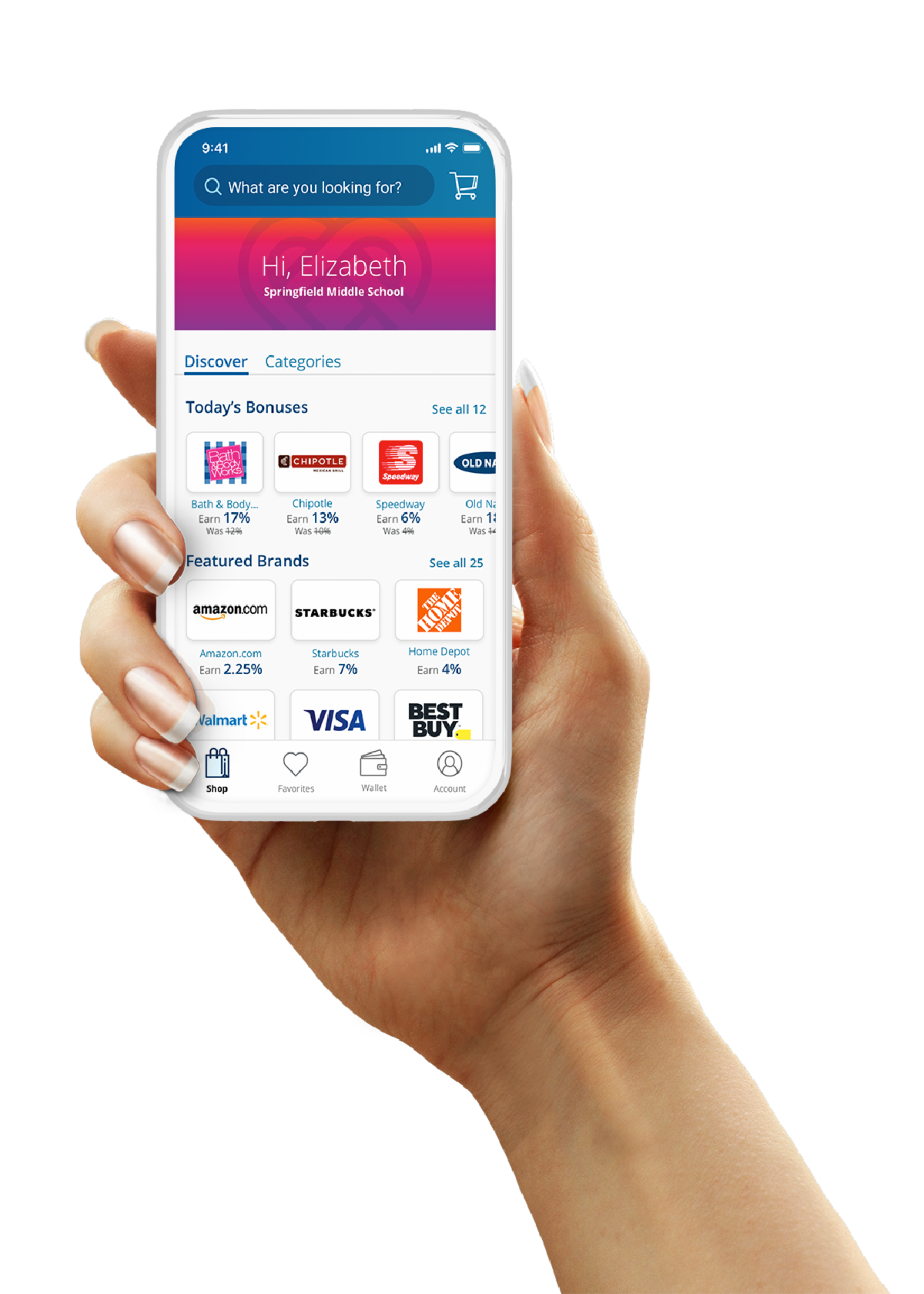 Get the app: https://www.raiseright.com/ and enter code 1E94FCC361731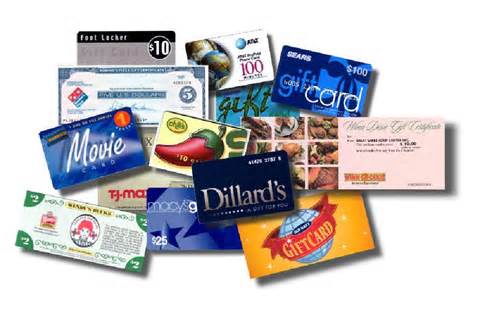 EFFORTLESS FUNDRAISERS
Columbia Christian School is involved with a variety of programs that help raise money to benefit our students.
Shop With Scrip - Tuition Benefit Program
How to Get Started
Just type www.MyScripWallet.com into the browser or click here and you can log in using your ShopWithScrip account username and password. If you haven't set up an account yet, you can do this within MyScripWallet as well. Simply click on 'Create An Account" and follow the set-up steps. The enrollment code is 1E94FCC361731.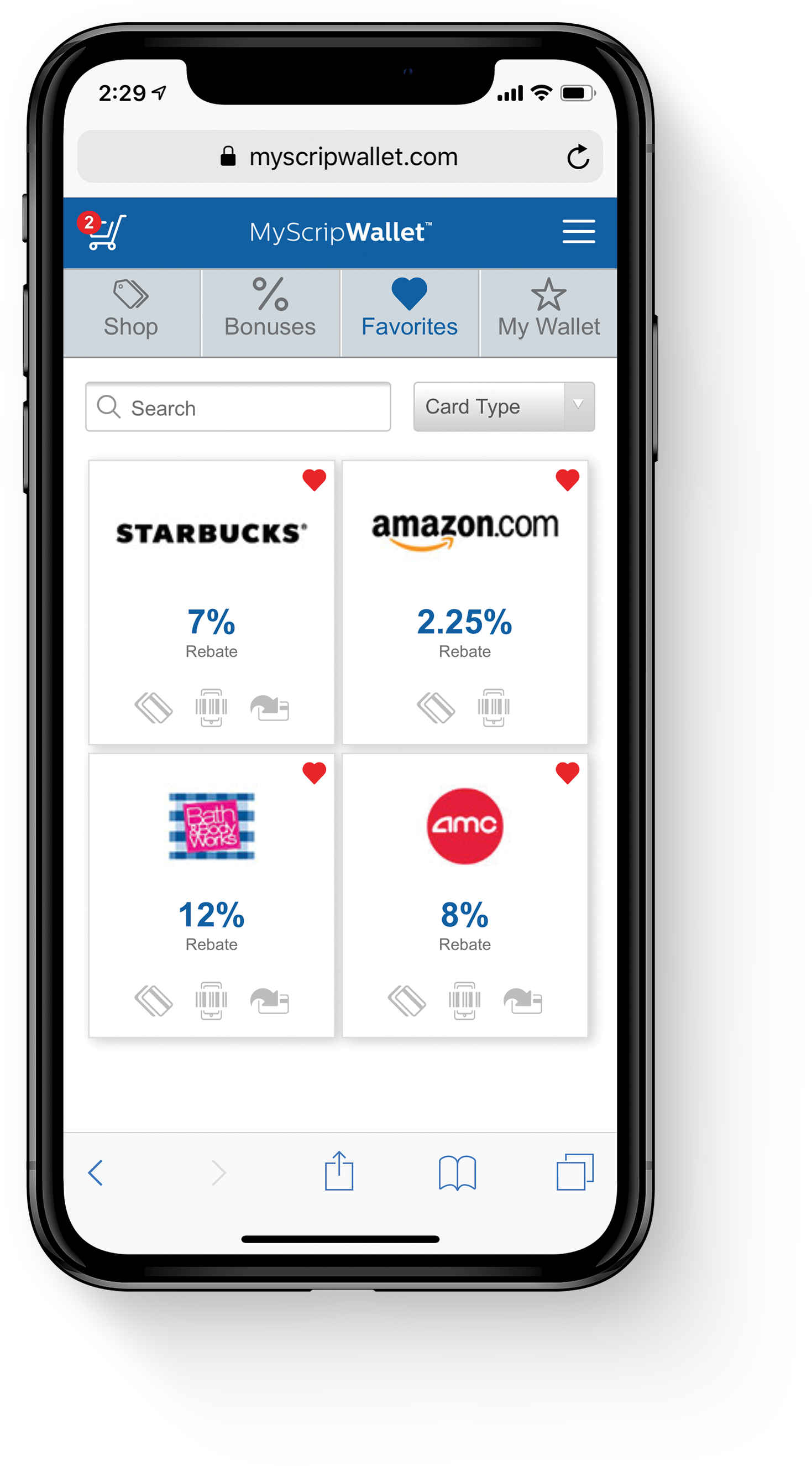 You can save the site to your phone, just like an app on your home screen, to earn even faster:
On Apple devices: select on the bottom of the screen, then "Add to Home Screen" and then "Add."
On Android/Google devices: open the options menu, then select "Add to Home Screen."
Other Fundraisers Include:
Box Tops and Labels for Education
Office Depot/Office Max Rewards
We welcome your involvement in these programs to support Christian education at Columbia!
Please contact the school office with any questions: ccs@columbiachristian.com or 503-252-8577.