Spring Into Summer Campaign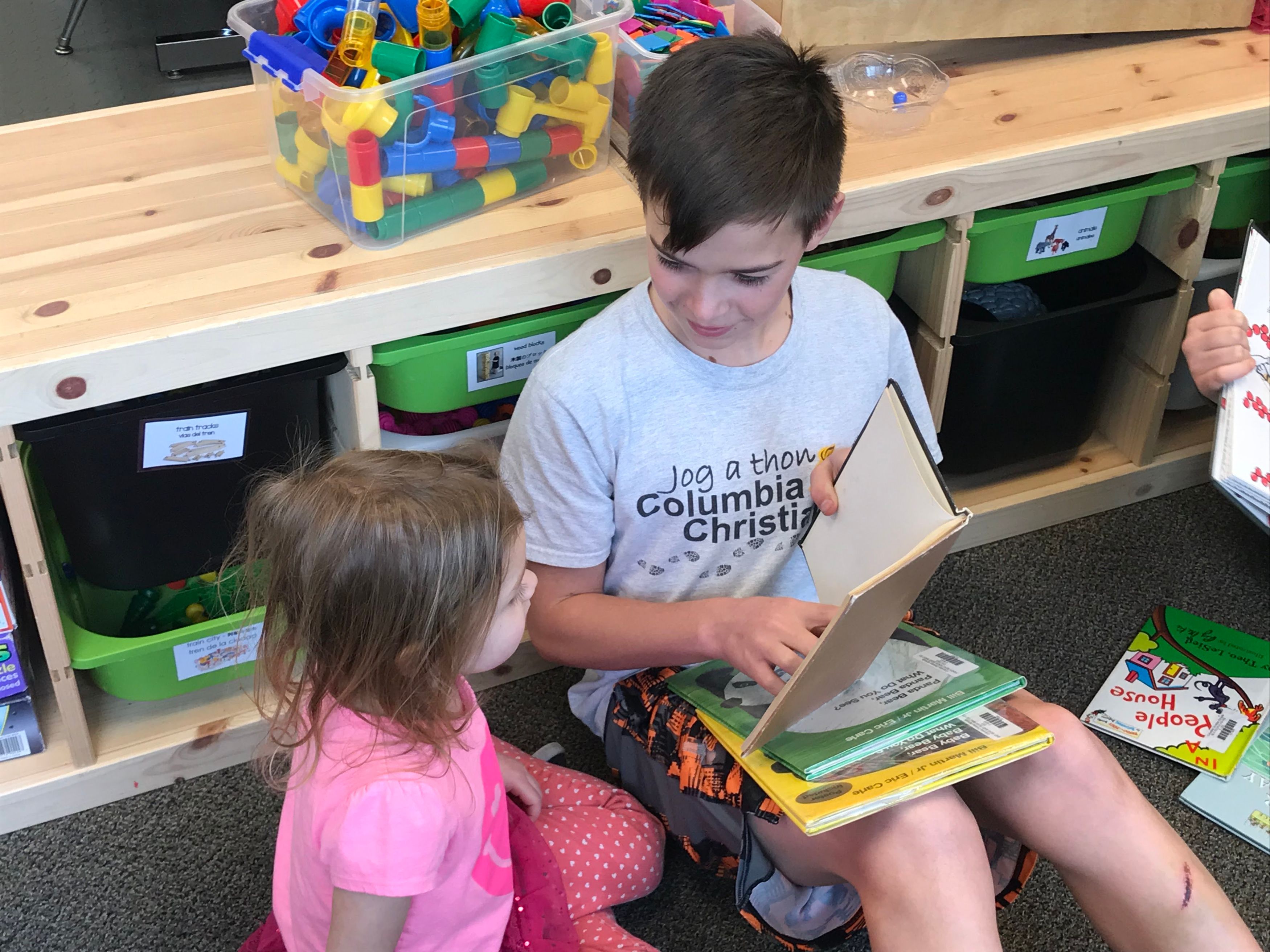 Columbia Christian Schools has completed Year 71. This is an amazing accomplishment as we look to the future. Columbia has always offered a unique community, complete with an inviting atmosphere. How will this unique community exist in the world today? You may have heard the phrase, "The Way Forward." "The Way Forward" consists of new strategies that will increase Biblical Worldview across all curriculum through Project 117, higher emphasis on academic rigor, and higher pay for the teaching faculty. These changes will have a large impact on Christian education in the Northwest. Students will develop the tools to ask the hard questions, and more important, the understanding to shape the worldview of others.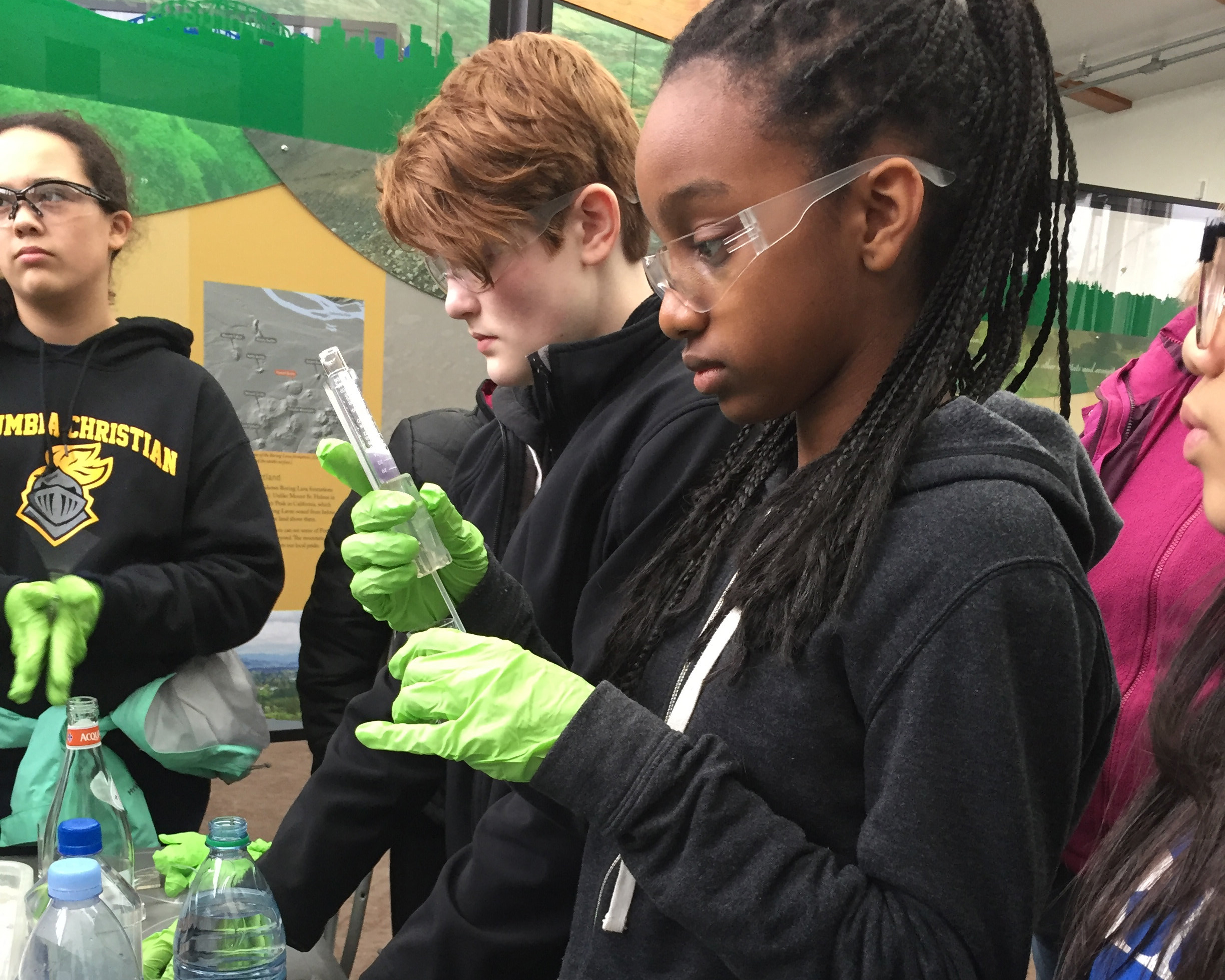 Your support for more than 70 years has been key in building a school that equips young men and women to make a difference in this world.
Columbia has been successful in raising more than $12,000 during the Spring Into Summer Campaign in just a few short weeks. Please consider supporting the Spring Into Summer Campaign as we end the current fiscal period and build momentum for 2018-2019.

Columbia Christian is a registered non-profit organization under the IRS 501(c)3 requirement. Your gift is tax deductible. Our taxpayer ID # is 93-1094933.