2018-2019 Grandparents Auxiliary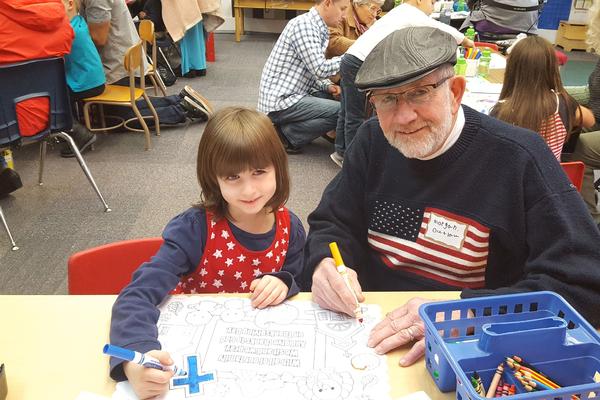 We were so excited that many of you were able to make it to Columbia's annual Grandparents' Day last year and we look forward to the event again this year. It is great to see Grandparents visiting the different classes with their grandchildren and all the fun activities. All students look forward to this day, as they get to show off their grandparent(s) or special friend. Grandparents are always welcome on campus.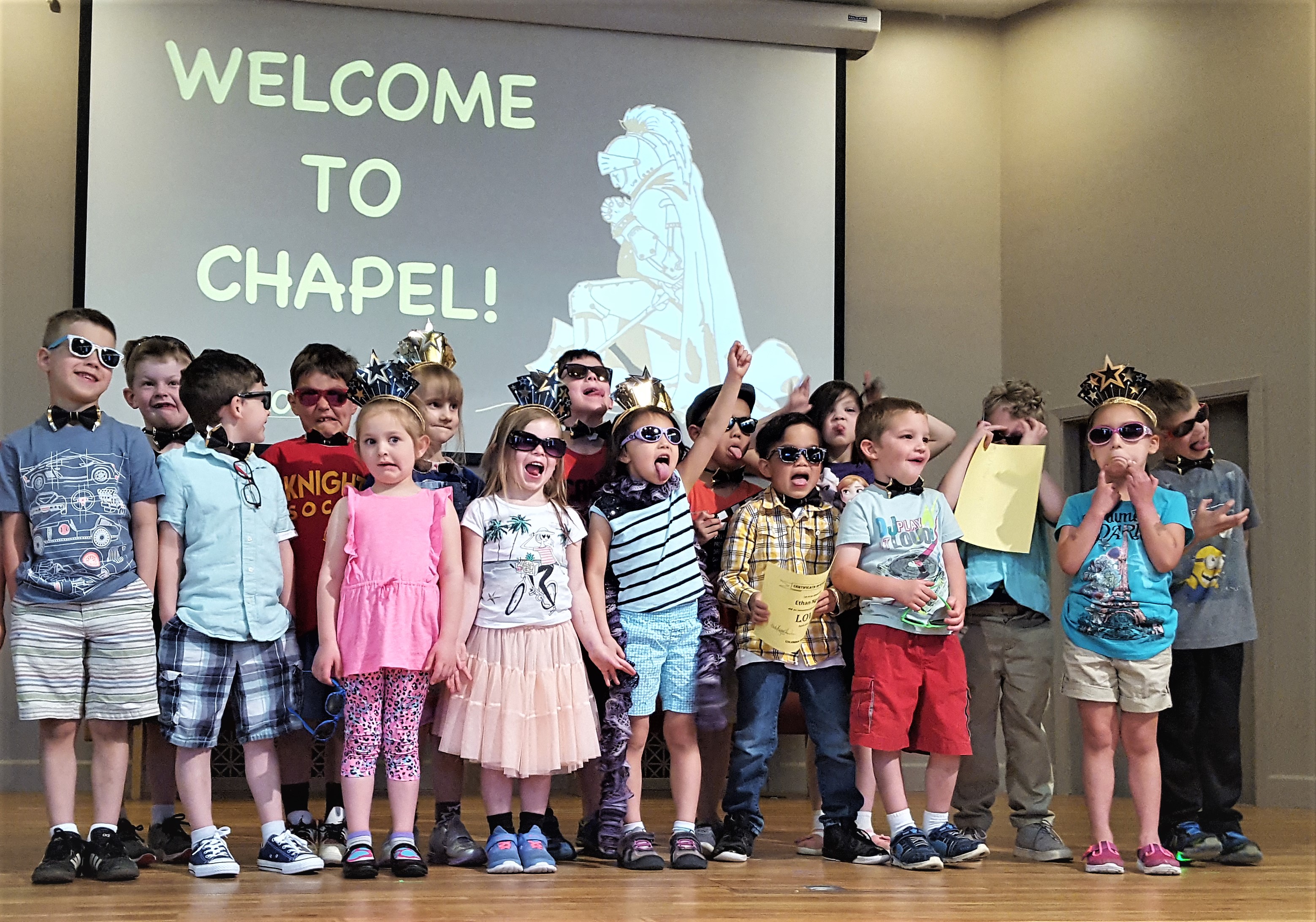 We'd like to introduce a new program: Grandparents' Auxiliary, a concept at Columbia Christian that we presented last year. The Grandparents' Auxiliary will consist of grandparents and/or grandfriends who want to support their Columbia student and the important work of Christian education. Members will receive a prayer calendar and a calendar listing upcoming events; continued prayers are so powerful.
Joining the Grandparents' Auxiliary is a great way to stay connected with Columbia and the latest updates. Your membership helps provide additional resources to make context-based improvements. We want to make sure that each classroom is equipped with the right resources to help every child achieve academic success. Here are a few of the many ways grandparents can support the ministry at Columbia Christian: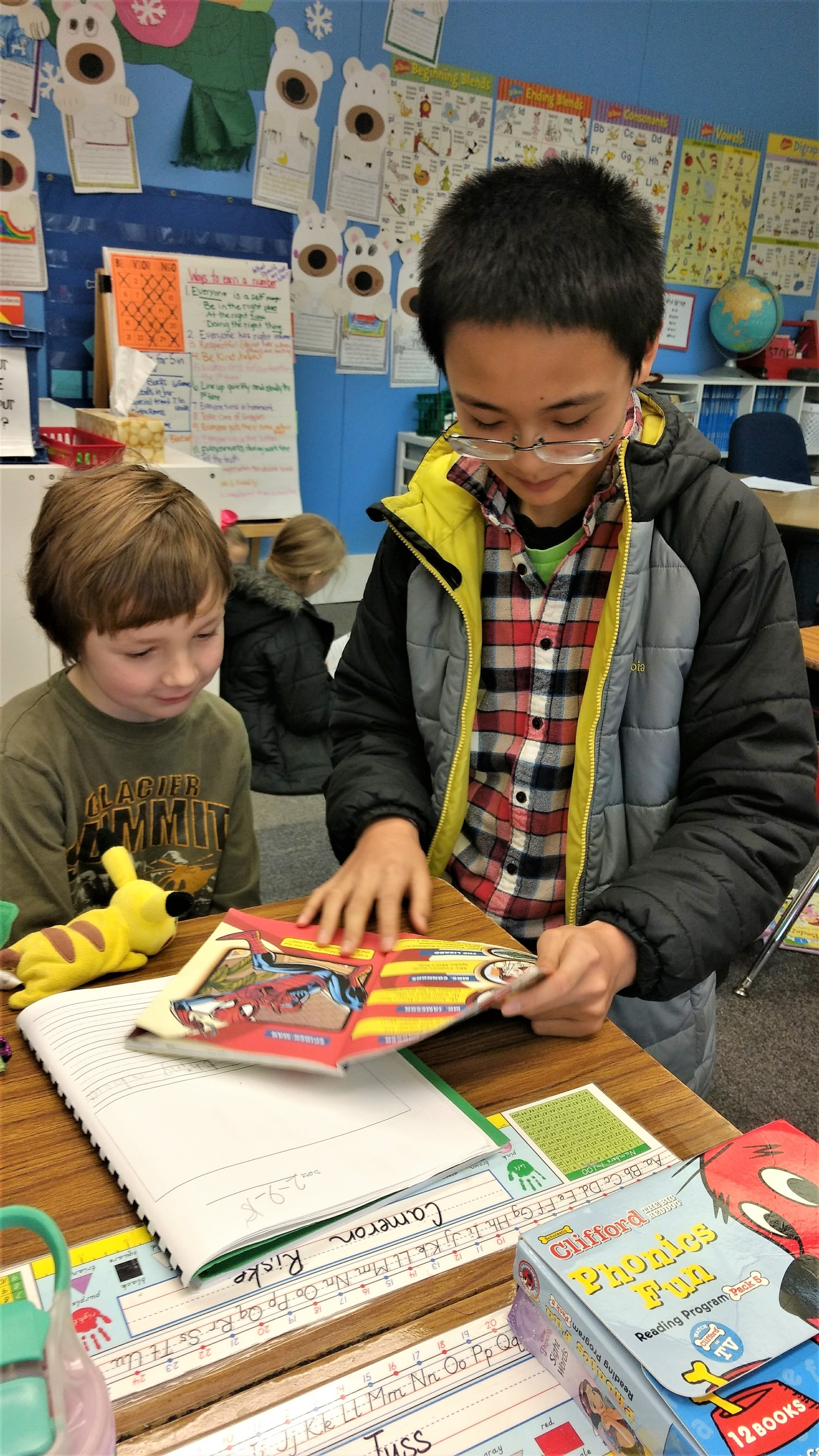 Volunteer on campus or in a grandchild's classroom.
Pray for Columbia and the students every day.
Send in membership dues to improve classroom resources.
Members will receive the following as a thank you:
A Columbia Christian window decal
A grandparent name tag
Two tickets to a Knights regular season home basketball game
Two-item voucher to the Knights Concession stand
Auxiliary members also will receive information and updates about planned school improvements, surveys to seek advice and counsel about the school's plans, and information about various ways grandparents can foster academic success.

Click the button to place membership: $85 couple/$50 single
To join the Grandparents' Auxiliary, please email our Development Director, Jason Housley.
"If we ask anything according to his will, he hears us. And if we know that he hears us in whatever we ask, we know that we have obtained the requests made of him." – 1 John 5:14-15.