2018-19 Auction: Bloom where you are Planted • April 6, 2019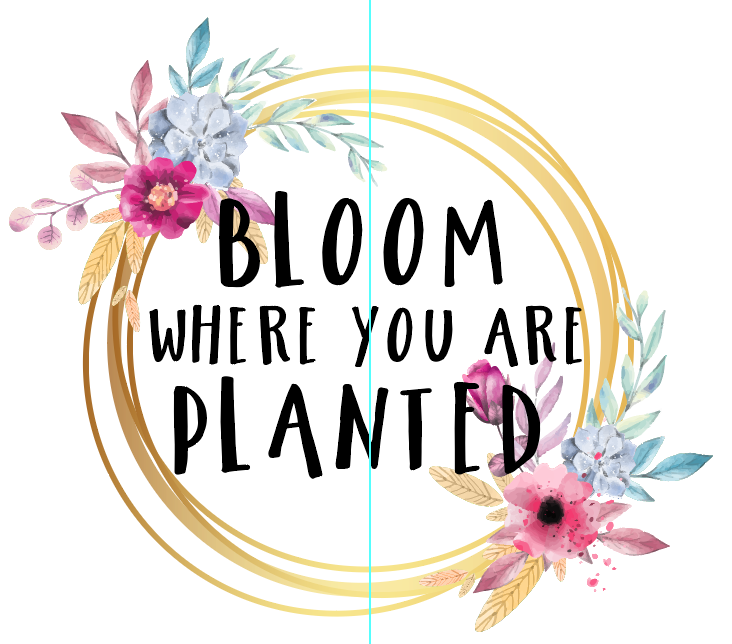 This year's auction has been moved from the fall to the spring, and will once again take place on our beautiful campus. We are excited for this change, as the spring will bring a new perspective to the auction and is a great chance for a fresh, bright new growth. The auction is our biggest fundraiser of the year, and we hope to see everyone there to show your support for christian education in the northwest.
2017-2018 Auction
This year's "Once Upon a Time" auction was held on October 21, 2017. It featured guest speaker Dr. Terry Johnsson who was a former Columbia Christian student, and credits his 2nd grade teacher, Mrs. Sherlock, for changing the course of his life. The night was electric and buzzing with energy as the silent, live auctions, and sponsorships provided over $85,000 that will touch the life of each student, teacher, and staff member at Columbia Christian Schools.
To everyone that participated, Columbia Christian is grateful and blessed by your partnership!