Growing KNIGHTS for the Future

A few years ago, during the High School graduation, former president, Kevin Reed urged the graduating class to be "weird." He was not calling this particular class weird, as weird as they may have been, but he was calling on them to go out into the world and be different. To be different in a world where bad behavior and an egotistical nature has become relevant. James 4:1 says this: What causes fights and quarrels among you? Don't they come from your desires that battle within you? You desire but do not have, so you kill. You covet but you cannot get what you want, so you quarrel and fight. You do not have b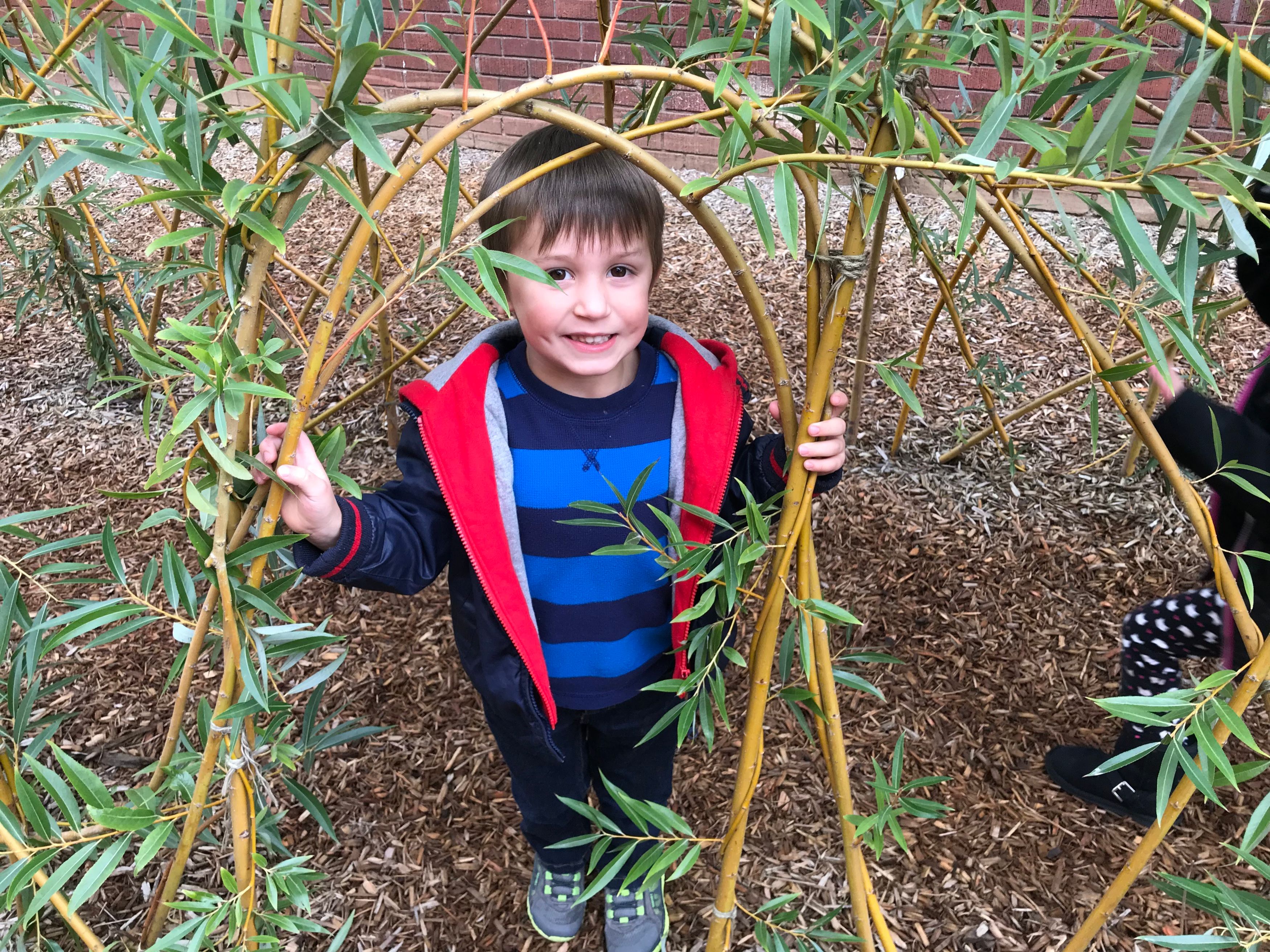 ecause you do not ask God. When you ask, you do not receive, because you ask with wrong motives, that you may spend what you get on your pleasures.
Mr. Reed was speaking to a class that was graduating, but every student at Columbia receives the same encouragement. Every day, students are awarded for their good behavior and making good decisions. A student receives a shine ticket when a teacher catches the student acting in a "weird" way. The shine ticket is a golden ticket with the Columbia logo that symbolizes an act of kindness or a kind word spoken to a fellow classmate. The student puts their name on the back of the shine ticket and puts it into the jar or special container for their class. Honor chapel is once a month and during this time, three shine tickets are drawn from each class. This is just one-way Columbia prepares students to be "weird."
Please make your gift today to make possible more stories like this! Make your donation for the 2018 Growing KNIGHTS for the Future Campaign.
Help us grow Christian leaders in the next generation by making a donation of $50, $100, $1,000, or whatever you can afford to help us continue changing lives of kids through Christian education.
Your gift does matter and Thank You for helping Columbia Christian be a beacon of light in the Northwest.