At Columbia Christian School, we strongly believe that Christian education is not a commodity. It's a ministry. It's a commitment. It's a connection – between your child's needs and your family philosophy and our philosophy. That's why at Columbia, the first and most important consideration is what is best educationally for your child. All other considerations are secondary.
Christian Education Can Be Affordable
Click here to request a free, no-obligation Educational Success Consultation (ESC) with President Ami Vensel. In addition to learning all about our rate information, payment plan options, and financial aid program, you will have the opportunity to discuss your educational hopes and goals.
Financial Aid
Columbia gives over $300,000 in need-based financial aid each year to qualifying families.
It is our desire that no family who is seeking a Christ-centered education be denied due to a lack of financial resources. Money IS important, and tuition is an investment in the life of your child. That's why Columbia Christian has a robust needs-based financial aid program to assist families who demonstrate a financial need through our application process.
FACTS is an online, third-party vendor that is endorsed by our accrediting organization. Together with FACTS, our goal is to assist in determining a financial need for our current and new families. Our admissions team will be glad to share all the details and answer any questions you have about tuition and financial aid. We don't want money to stand in the way for qualified families.
To find out more about our financial aid program, please call the school office 503-252-8577 to schedule an Educational Success Consultation.
International Students
Click here for international rates and information
Learn More About CCS
PreK-12th Grade
We look forward to getting to know your family and listening to what you are looking for in a Christian school, as we share about our programs and how they will benefit your children.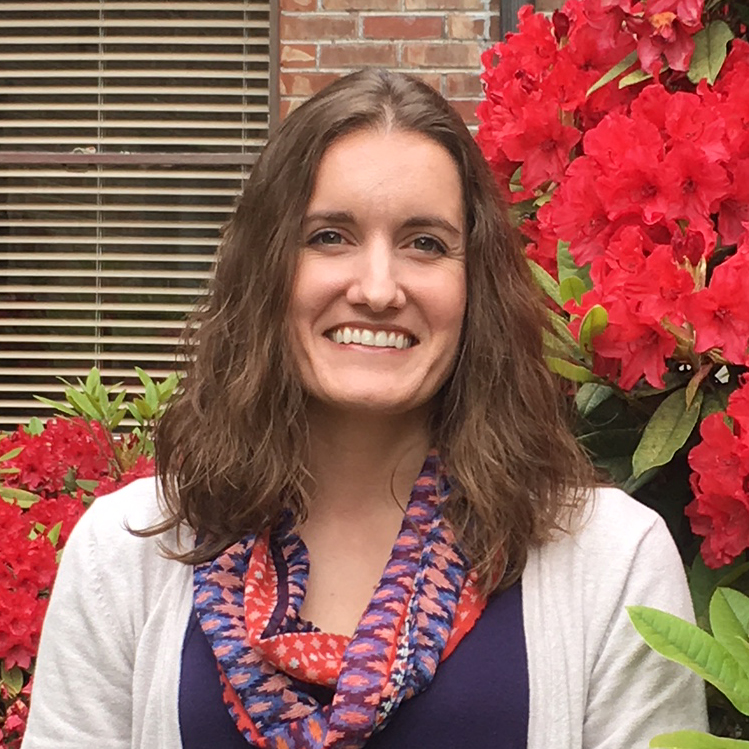 Admissions Director
Carrie Rude
503-252-8577